Intencity Building Rentals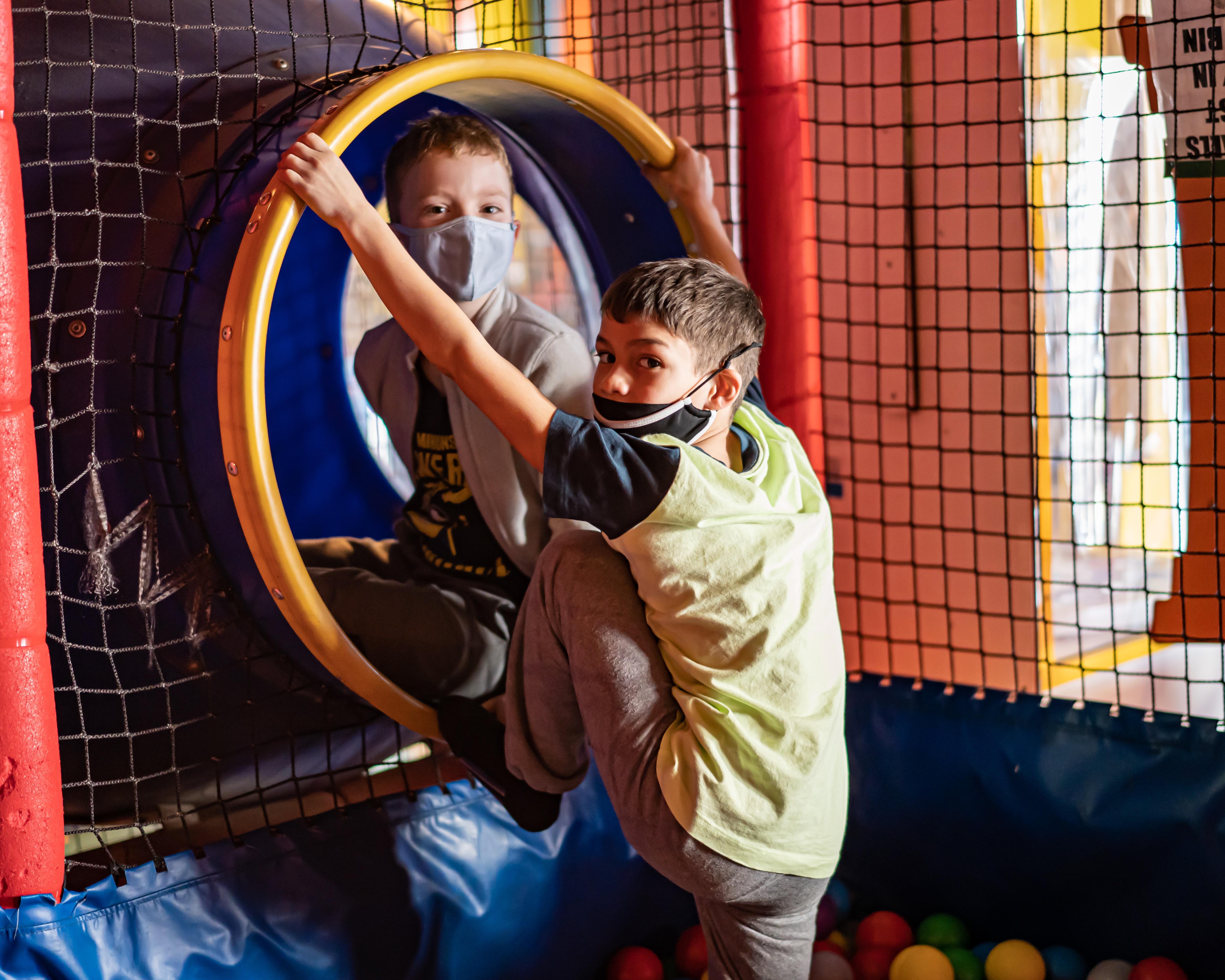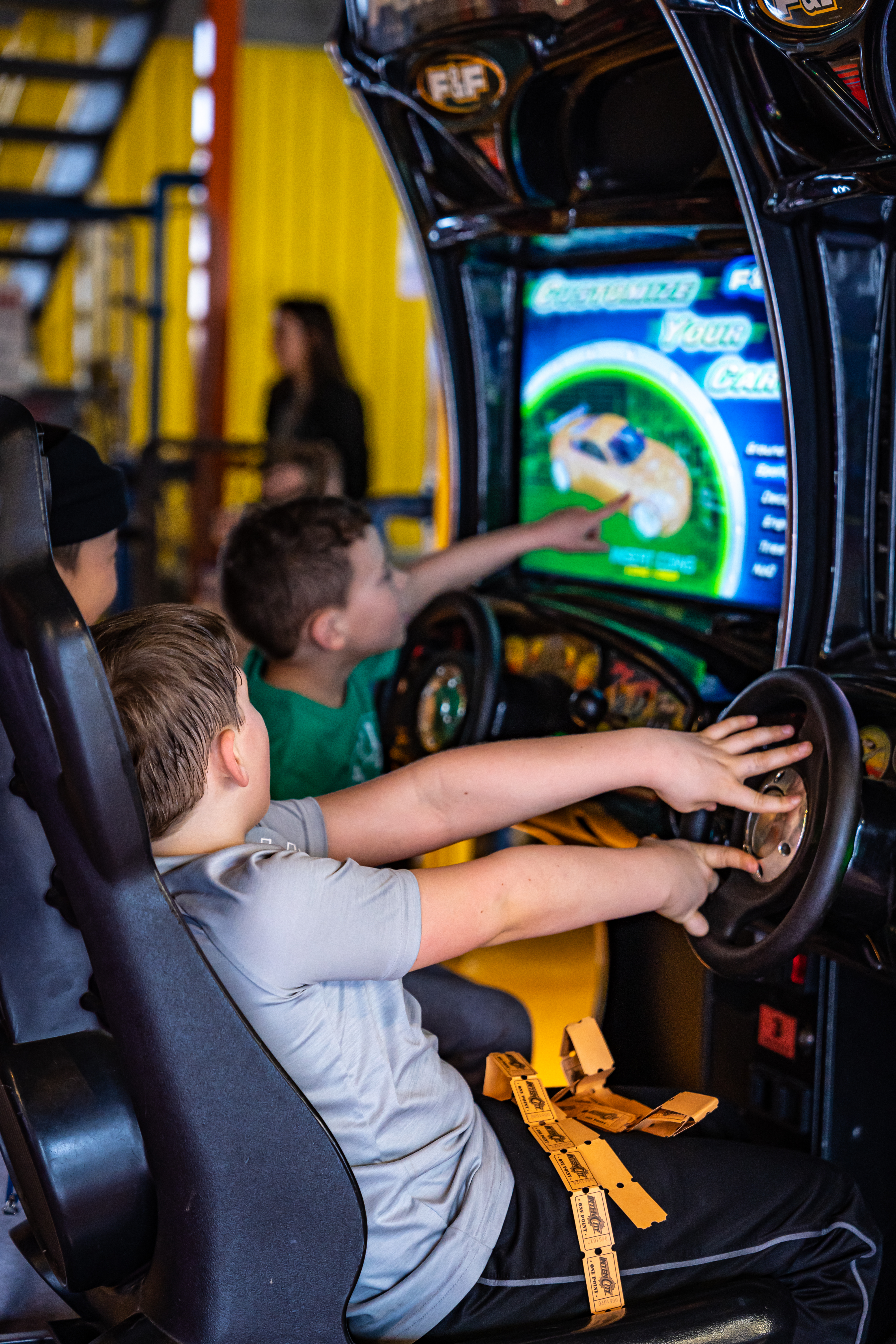 INTENCITY INDOOR FUN
Thought East Park was closed in the cold weather? No way! East Park is home to a 40′ rock climbing wall, bumper cars, two-story jungle gym, and an arcade! Lots to do during the Winter Season for your private party rental. The Intencity building can be all yours!
Perfect for sports teams, large family/friends or company parties.
Please note* All guests must be fully vaccinated following government guidelines.
Private Party rental fees 2022
| Length | Price |
| --- | --- |
| 2 Hour Rental | $1,000+tax |
| 3 Hour Rental | $1,200+tax |
| 4 Hour Rental | $1,400+tax |
| 5 Hour Rental | $1,600+tax |
all parties include unlimited jungle gym, bumper cars and rock climbing
add tokens for just $5.00+tax per person for 14 video game tokens
10% Gratuities on all food
prices based on max of 60 guests – $15+tax per additional person
Catering Menu
| FOOD | SERVINGS (people) | PRICE |
| --- | --- | --- |
| 16″ Pepperoni or Cheese Pizza | 8 slices | $15 |
| Veggie Tray | S 10 – 20 | L 20 – 30 | S $35 | L $50 |
| Cheese Tray | 20 – 30 people | $65 |
| Fresh Fruit Platter | S 10 – 20 | L 20 – 30 | S $35 | L $65 |
| Deep Fried Munchie Platter | 10 – 20 people | $40 |
| Mozzarella Sticks | 20 pieces | $40 |
| Bowl O' Fries | 10 – 20 | $20 |
| Nacho Platter (Veggie) | 10 | $25 |
| Nacho Platter (Beef or Chicken) | 10 | $35 |
| Garlic Bread (with or without cheese) | 10 – 20 | $15 |
| Chicken Wings | 20 pieces | $35 |
| Sliders (Pulled Pork or Jerk Chicken) | 10 sliders | $50 |
| Poutine | 10 | $50 |
| Caesar Salad | S 10 – 20 | L 20 – 30 | S $25 | L $50 |
| Mixed Salad | S 10 – 20 | L 20 – 30 | S $25 | L $50 |
| Muffin Platter | 15 muffins | $25 |
| Cookie Platter | 20 | $30 |
| Chip Bowls | 10 people | $10 |
| Pitcher of Pop/Juice | 4 | $7.50 |
| Coffee | 10 | $15 |
additional options available upon request
people servings are approximate
add HST & 10% gratuity to all prices
prices subject to change without notice
VIEW PDF VERSION
Private Building Rental